NOTE: WE CANNOT SHIP ANY PRODUCTS OUTSIDE OF THE UNITED STATES WITHOUT A US STATE DEPARTMENT LICENSE.
---
ALL OF OUR LASERS WILL DEFEAT AND FILTER OUT ALL AUDIO JAMMERS AND LASER SURVEILLANCE DEFEATING DEVICES!
Do not confuse this system with the other little laser toys you see on the Internet!!!"

PLEASE, SERIOUS INQUIRIES ONLY!!!
---
EMAX-2510 Long Range Laser Monitoring System
DESCRIPTION
The system adopts innovative achievements such as self-development dual optical path laser technology, matrix detection technology and digital focusing technology. Taking ultra long distance, no preset and non-contact as the application environment, the system can realize the synchronous pickup of target sound information hundreds of meters away and can effectively meet the acquisition needs of relevant departments for target sound information. It is an important means of sound information acquisition. The system has obvious advantage in sub nano weak vibration measurement and weak return light detection ability and has outstanding performance in target medium adaptability, working distance, window permeability and so on. The system is highly integrated, easy to operate, easy to carry and fast to deploy.
MAIN FEATURES
E-Optical mechanical integration design, easy to carry, to deploy and to hide.
Rapid erection, simple operation, one key start-up and focusing, enter working state within one minute.
Sound information can be obtained through multi-layers glass windows at a large angle.
Paper, leather, cloth, plastic, metal and other materials can be used as target medium.
Good sound reduction without distortion.
A variety of noise reduction functions, with high sound recognition and reading comprehension.
Multi-functional mobile operation terminal is wireless connected with the host, "viewing, aiming, listening, recording and transmitting" in one to realize remote control operation.
Synchronous display of near and far scenes, timely switching and clear scenes.
Far infrared laser with low power, safe and invisible to human eyes.
Multi power supply modes, and the built-in battery design improves the flexibility of the system.
With good night vision.
* Price on Request
---
LASER EMAX-3100 Laser Monitoring System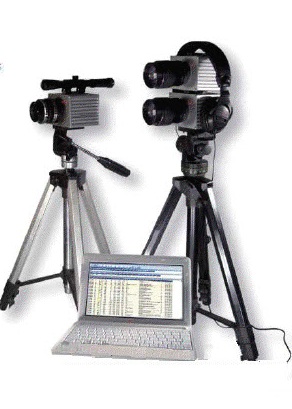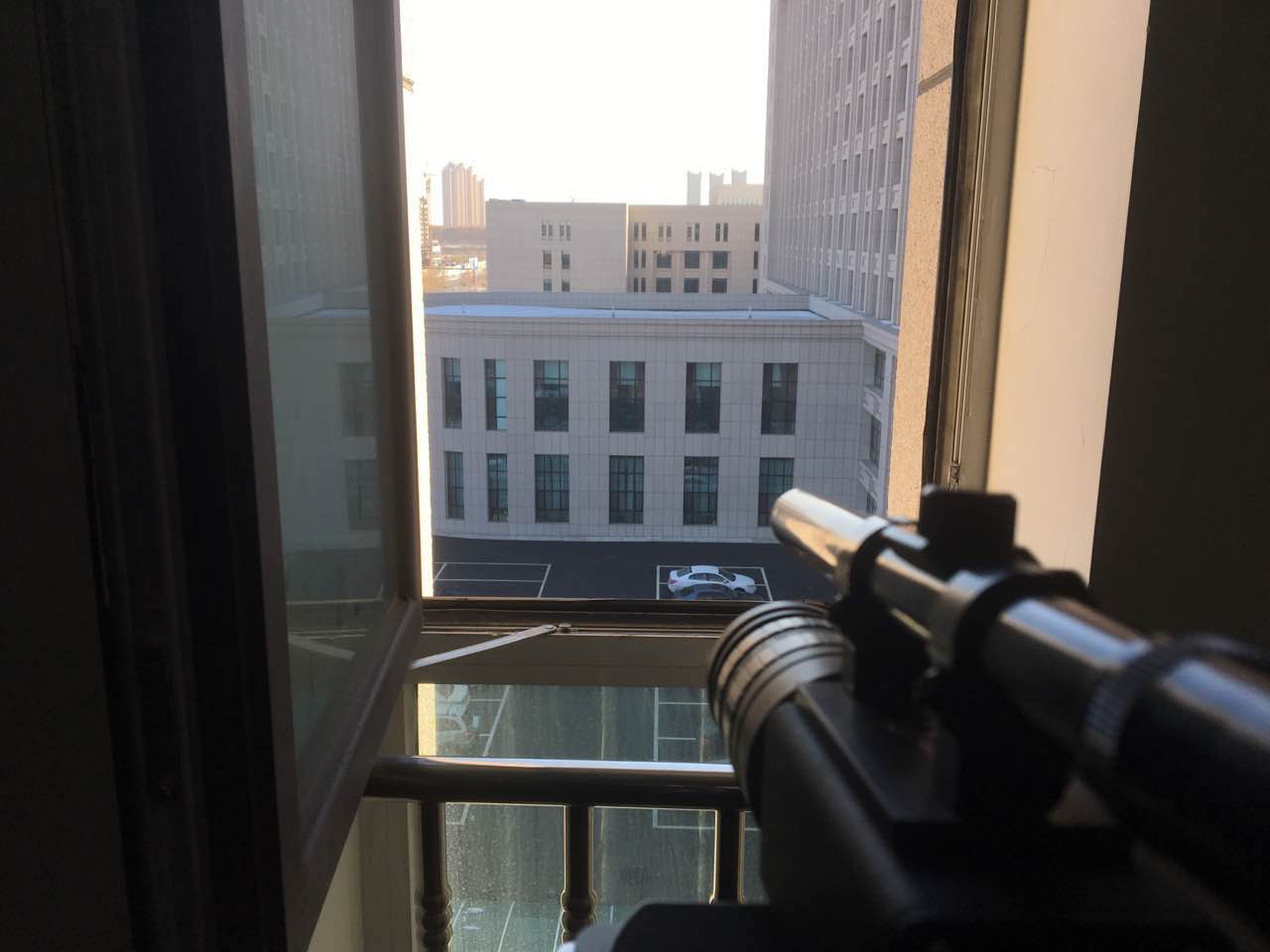 DESCRIPTION
The EMAX-3100 Laser Monitoring System was developed for covert observations in order to extend the surveillance to rooms which can not be entered. As soon as there is a line of sight to the room to be monitored , the EMAX-3100 Laser Monitoring System can be used. Acoustic Sound waves, as for example human speech, cause minut vibrations of the window panes of a room. The absolutely invisible laser beam is sent onto the window of the room door frame or open window to be monitored and is modulated by the vibrations there. This modulated laser light is picked up by a special receiver and demodulated (speech is recovered) again. Then the audio speech is relayed back to the receiving unit, demodulated into a clear and filtered audio signal. This signal can now be listened to or also recorded.
OPERATION
The set-up of such an optical system can be quickly realized thanks to a pilot tone function and graphic evaluation delivered through notebook laptop computer. The high-quality tripods with gear heads and laser lining scopes provide for a solid stand of the equipment. The system consists of 2 units.
Download the complete user manual
* Price on Request
---

If you have comments or suggestions, email us at emaxorders@gmail.com
VISITS ARE BY APPOINTMENT EXCLUSIVELY!
Electromax is now on Facebook!

U.S. Headquarters

Electromax International, Inc.
11152 Westheimer, #905
Houston, Texas 77042
Phone: 832-417-5402


emaxorders@gmail.com
---
We will beat anybody's prices!!! All dealers are welcome!!!
"Copyright 2023 Electromax International, Inc. All Rights Reserved"
Site hosted by